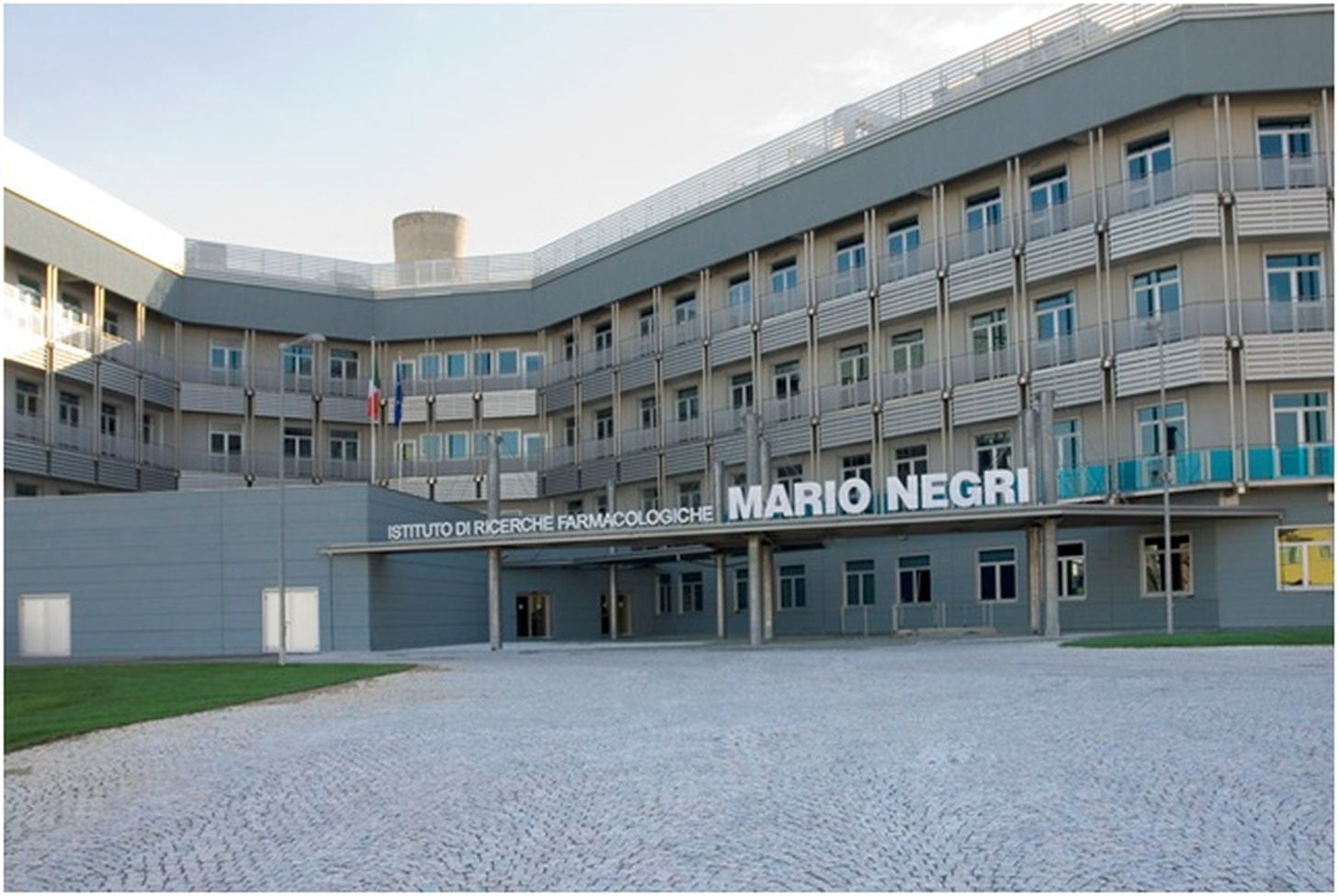 The Mario Negri Institute for Pharmacological Research is a non-profit biomedical research organisation with major activities on drug research. It was established in Milan in 1961 and there are now research units in Bergamo, Ranica (near Bergamo) and Santa Maria Imbaro (near Chieti). The Institute's main goal is to contribute to the defense of human health and life. The Institute's research programs span from the molecular level to the whole human being.

Department of Environmental Health Science (Dipartimento:Ambiente e Salute) , Laboratory of Environmental Chemistry and toxicology is the place where the CORAL software has been developed.

The CHEMPREDICT (project 39036) project supported by Maria Curie incoming fellowship (Dr. Emilio Benfenati was the scientist-in-charge, and Dr. Andrey A. Toropov was the invited researcher) has been aimed to develop a software for the QSPR/QSAR analysis where the molecular structure should be represented by SMILES.

The Monte Carlo method is used as basis to design of the so-called optimal descriptors.


Thus, the CORAL software is result of the EU project CHEMPREDICT (2007-2009).

Dr. Alla P. Toropova had prepared the basic version of web-site to represent the CORAL software for interested users (2010).
At present Dr. Alla P. Toropova is permanently updating the contains of the web-site in accordance with new options related to the Monte Carlo optimization as well as in accordance with new publications where the CORAL is used as a tool for the QSPR/QSAR analysis.


The CORAL has been used to solve tasks of EU projects DEMETRA (2003-2006), CAESAR (2006-2009), CHEMPREDICT(2007-2009), ANTARES (2009-2011), NanoBRIDGES (2011-2013), CALEIDOS(2013-2015), NanoPUZZLES (2013-2015), PROSIL (2013-2015), PeptiCAPS (2015-2018), EU-ToxRisk (2016-2022), EFSA contract (NP//EFSA/AFSCO/2016/1) (2016-2017), LIFE-COMBASE (LIFE15 ENV/ES/000416) (2017-2019), Optitox (OC/EFSA/SCER/2018/01) (2018-2020), LIFE-VERMEER (LIFE16 ENV/ES/000167) (2017-2022), LIFE-CONCERT (LIFE17 GIE/IT/000461) (2018-2022) EU-funded ONTOX project (2021-2026) and some others.


CORAL for nanomaterials.
The EU projects NanoPUZZLES and PreNanoTox have been aimed to intensive studies of nanomaterials and their properties.
Thanks to the NanoPUZZLES and also the PreNanoTox a special approaches to computational predicting of endpoints related to nanomaterials have been developed.
It was so-called codification of phenomena by quasi-SMILES.
The quasi-SMILES can become a tool for the solving the above-mentioned tasks. In particular, the quasi-SMILES can become convenient basis for QSPR/QSAR analyses of nanomaterials.
More detailed information on quasi-SMILES is available in section "Quasi-SMILES".
More detailed information on Nano-QSPR/QSAR is available in section "NANO-QSPR/QSAR".
In fact, the CORAL software is one of few programs which is able to produce nano-descriptors for prediction of endpoints related to the nanomaterials. Description how to use the software for nanomaterials is available in section "PUBLICATIONS" as well as in the "REFERENCE MANUAL".
Comparison of PreNanoTox and NanoPUZZLES .
Demo of model for NanoPUZZLES (Ecotoxicol. Environ. Saf. 108 (2014) 203–209).
Demo of model for PreNanoTox (Environ. Sci. Pollut. Res. 22 (2015)745–757).
Demo of model for PeptiCAPS (Journal of Theoretical Biology 416 (2017) 113–118).